It doesn't happen often, but when vernacular and modern architecture are merge in a thoughtful manner, the results can be dazzling.
The firm infinity was established in 2015 in Bhuj – Kutch, Infinity is known as one of the most progressive in terms of interior design and architectural planning. In order to make each project unique,
We focused on all stages and details of the whole process. That includes everything from inventing new ways of applying uncommon materials and making planning suitable to clients along with its environments. 
Our design and planning are rooted in how we work, our designs are mainly known for their meticulous attention to detail, and we apply that rigor to each project we undertake. We actively participate thoughtfully. Our work comes from many voices and as a result has a broad appeal.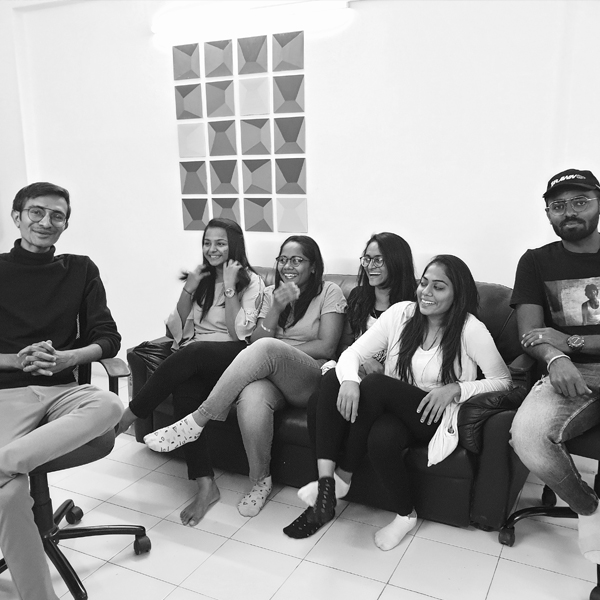 "Great things in Arts are never done by one person; they're done by a team of people."
The team infinity consists of young and skilled professionals who carry out different spaces.